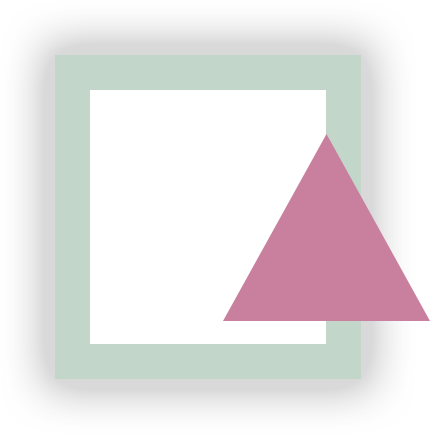 Some people have an ideal donor in mind, but for some people picking a donor is hard, there are so many to choose from and it is hard to decide what characteristics you are looking for in a donor. Photo match can help you in either situation.
To get started with photo match, you fill out a form indicating which features your ideal donor would have. The form has several categories of physical characteristics that you can rank in order of importance, and there is a space to add in additional physical and social characteristics you want to be considered as well. You can also provide us a photo of a spouse, relative, friend, or someone whose physical features you like, and we use the form and photo as a starting point to go through our donor list and provide you a list of the top four matches.
You will receive a detailed description of the four donors and how their physical and social characteristics compare to the characteristics you indicated on the form and in the photo you provided.
Photo match is $125, it takes 7 days from when we receive your request, and you can choose to receive your results in an email or a phone call from one of Cryobio's staff.
Please use the form below to submit information for your match.
Photo Match service fee: $125