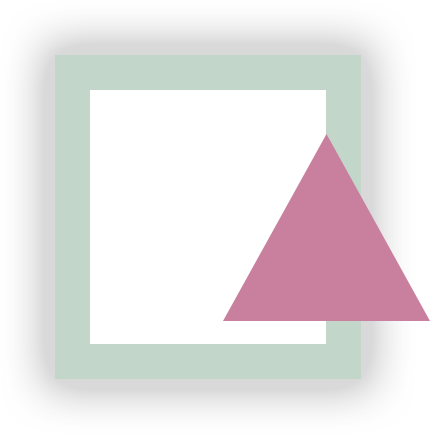 Cryobio's Response to COVID-19
Dear Client, 1/4/2021
As we embark on a new year we want to take a moment to reassure you that we are continuing to take every possible precaution to keep our staff and our clients safe regarding COVID-19.  This continues to be a challenging time for all of us. While we are being advised to distance ourselves socially, maybe we can all try to feel some peace in the sense that we are all in this together.
We want to assure you, Cryobio is continuing daily operations. Please know that sperm you have previously purchased and stored with us is safe.  We realize that as this virus continues to spread, many of you may have questions regarding purchasing, accessing, and storing donor sperm.  We would like to take the time to address these concerns.
First, please rest assured we are committed to providing you with the care and attention you deserve.  As a team, we are continuing to complete any work that can be completed virtually, virtually and so half of our team is continuing working remotely.  Since we are a laboratory and reproductive tissue storage facility, we have activities that need to be dealt with by laboratory personnel on-site and those activities are continuing to be handled by on-site personnel.  These personnel are following CDC and state of Ohio recommendations to prevent infection with and spread of COVID-19.
Second, we understand the trials and tribulations that come with trying to build your family with donor sperm and we want to support you during this uncertain time.  So to help in a small way, we will continue offering free monthly storage which can be found at, Open or Anonymous Donor Sperm Vial Storage, between now and March 31st, for anyone purchasing donor sperm.
How does that work?
Place an order by phone or through our website and we will store the vials at our secure storage facility in Columbus Ohio.  At our storage facility, sperm is stored in liquid nitrogen tanks that are monitored daily by laboratory personnel.  These tanks and the sperm stored in them will continue to be monitored daily by laboratory personnel according to long standing policies and procedures for as long as we are all coping with the effects of this global pandemic and beyond.
What does that mean?
You can continue to plan on building your family with donor sperm.  You can take your time searching our donor database, choose the donor you wish to use in the future, and rest assured that the donor sperm vials that you purchase will remain safe and readily available for when you are ready and able to use them.
Where can I access this option?
Open or Anonymous Donor Sperm Vial Storage.
As always, please continue to reach out to us with any questions and concerns.  The best way to do this currently is by email to [email protected] or by phone at 614.451.4375
Thank you and take care!
The team at Cryobio