Education Center

Information Library
If you want the details, you're on the right page.
Find detailed information below regarding shipping, storage, photo matching, specific types of donor testing, personally preserving sperm for future use, and more.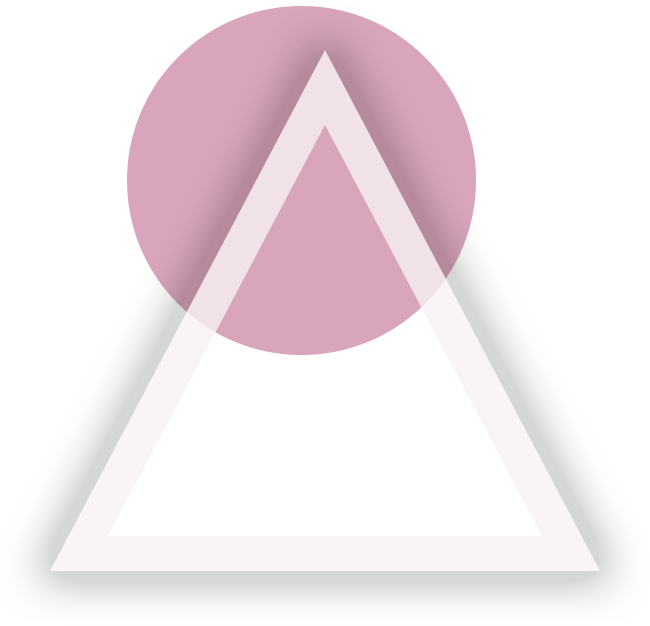 Start your search for free today
Donor Search
Use our search page to find your donor!
Donor Information Packages
We provide different types of information about Cryobio's donors to help you in your selection process.