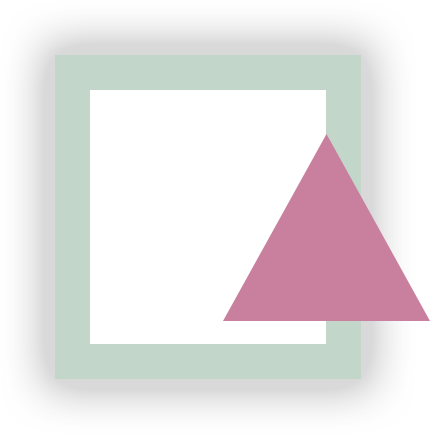 Donor Information Packages
Cryobio's Donor Information Packages provide access to different types and amounts of information about each of our donors. There are three different options of information access you can choose: Starter, Enhanced, Advanced. This information will help you in your selection process, for example the baby pictures, staff descriptions and adult pictures will help you visualize the donor's appearance and physical traits. The staff impressions, "in your own words" responses, audio interviews, and Keirsey test results can help you get a sense of the donor's personality and interests. Your child may want to see this information as they grow up.
Term: When you purchase a donor information package, the information in the package you selected will be visible in each donor's box. You have access to the information for 90 days. If you want access again, you can repurchase at any time, as many times as you like.
Note: Every donor may not have every piece of information available. If we have this information about a Donor, it will be provided in the Donor Information Package.
Information Access

Starter

Enhanced

Advanced

Basic Information
Favorites List
Genetic Test Results
Baby Photos
Extended Profile
Donor Essay
Staff Impression
Audio Interviews
Adult Photos
Keirsey Test

Free

$99.95
for 90 days

$159.95
for 90 days