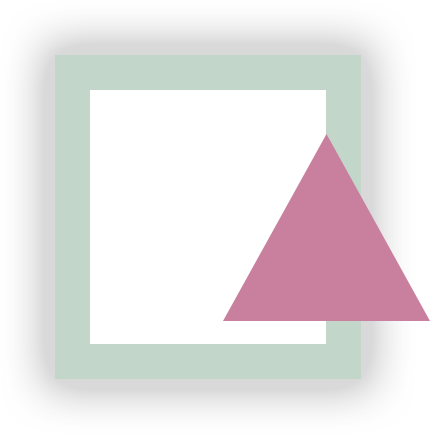 Donor Information Packages
We wanted to let you know, we're trying something new.
As of February, 25th 2020, we are providing both our Starter and Enhanced donor information packages for free. Our Advanced package, which includes a photo of the donor as an adult and  Keirsey personality test results, will now be $50.00.
In the past we have had three different donor information packages, offering three different amounts of information for three different prices; $0.00, $99.95 and $159.95.
Well we are OVER that!
We realized that the Starter package was not enough information for some people, but the Advanced package was too much information for others. And we get it, cost is always a factor.  So, we decided to change how we handle the donor information packages.  You have taken the time to find us, who are we to stand in the way of you accessing the information you need to help you make an informed decision about which donor you choose to help build your family.
The information provided in these packages is here to help you in your selection process, for example the baby pictures, the staff descriptions and the photo of the donor as an adult are provided to help you visualize your donor's appearance and physical traits.  The staff impressions, "in your own words" responses, audio interviews and Keirsey test results can help you get a sense of the donor's personality and interests.  Your child may want to see this information when they grow up.
We still want you to pick one of the three packages when you sign up.  We think it is important that you have the power to decide just how much information you want to see when choosing a donor.  We hope you like this system and pricing a lot more!
Note: Every donor may not have every piece of information available.  For example we may not have a picture of the donor as an adult, if we do it will be provided in the Advanced donor information package.
Information Access

Starter

Enhanced

Advanced

Basic Information
 
 
 
Favorites List
 
 
 
Genetic Test Results
 
 
 
Baby Photos
 
 
Extended Profile
 
 
Donor Essay
 
 
Staff Impression
 
 
Audio Interviews
 
 
Adult Photos
 
Keirsey Test
 

Free
for 90 days

Free
for 90 days

$50
for 90 days