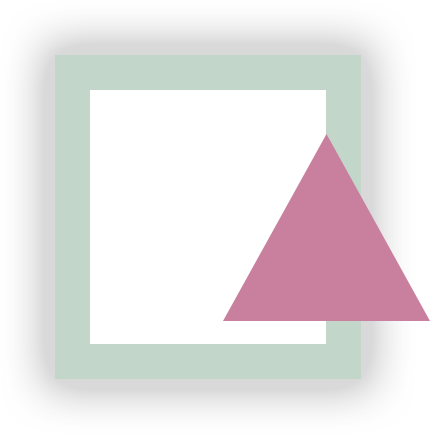 Making your personal journey

a simple process.
At Cryobio, we want to make the process as simple as possible and ensure your comfort every step of the way. Here's a basic overview of how our process works: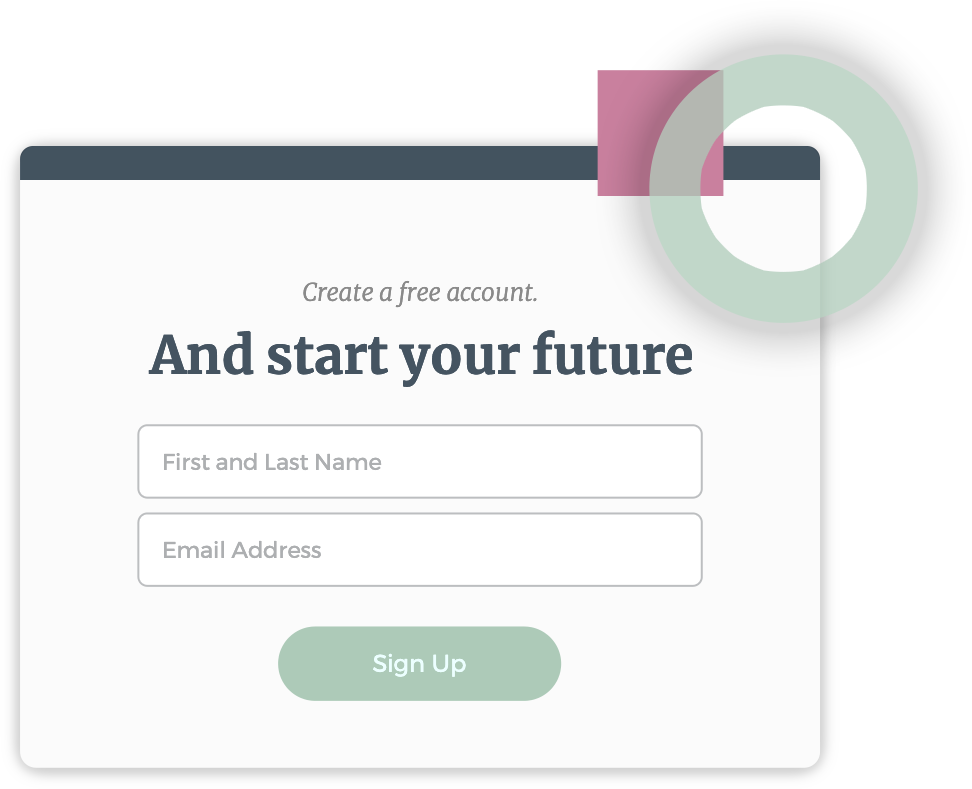 Create a
free account.


It's simple and secure.

Your Cryobio account allows you to place orders for vials, access donor information, and more.

Create Account
Search our database
of carefully selected donors.
Filter according to traits that are important to you.
Start Searching
Choose a
donor.
Cryobio provides extensive donor information packages to help customize your selection and choose a donor just right for you.
Save favorites

Review medical history

See donor childhood photos
Purchase donor sperm.
We have multiple vial types available, for IUI, ICI, or for ART. Simply select the available type you prefer, along with the vial quantity, and place it in your shopping cart for payment.
Select and purchase a shipping option.
Complete and return our  Sperm Use Agreement prior to shipping to your selected doctor.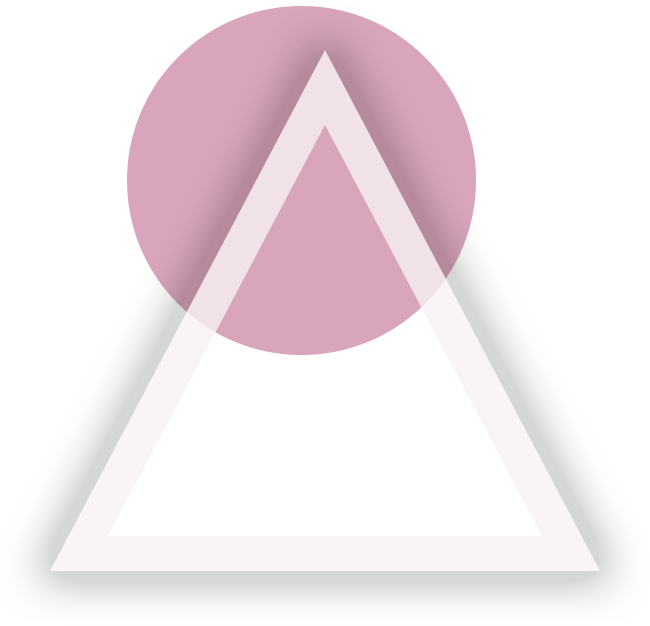 Start your search for free today
Donor Search
Use our search page to find your donor!
Donor Information Packages
We provide different types of information about Cryobio's donors to help you in your selection process.