Big decisions deserve
facts and information

at your fingertips
Cryobio understands that choosing a donor is a big decision. We want you to feel comfortable every step of the way. Visit our blog to see some relevant topics that the industry is focusing on and check out our Cryobio Community Forum to hear what real people, just like you, are discussing.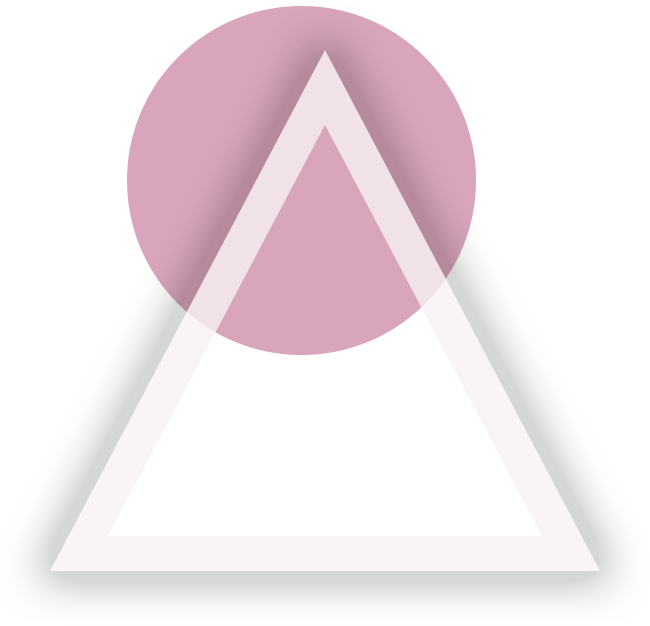 Start your search for free today
Donor Search
Use our search page to find your donor!
Donor Information Packages
We provide different types of information about Cryobio's donors to help you in your selection process.